AVT Tools
AVT operates under the belief that there is no substitute for the "Neighborhood Appraiser." Their knowledge of the local market is unique and cannot be duplicated by remote computer analysis. These local appraisers are hardworking and dependable. Without question, these gritty individuals will carry out their duties as long as they have the knowledge and tools to do so.
I have been working through the new training workbooks and could not be more pleased with them. Having the workbook which I can refer to, I can tackle learning the regression process at my own pace, which is a definate advantage over trying to learn this information in two days while sitting in a classroom. While there are advantages to having a live instructor to respond to any questions, I have no doubt that my questions can be answered by AVT with a simple email inquiry.
Speaking of AVT, they have bent over backwards to make sure my concerns have been addressed and I am getting all that I paid for, and then some! I highly recommend this company to appraisers wanting to be the best they can be.
This has been a very beneficial addition to my reports and has created a process that cut my time on the 1004MC down considerable and reduced the frustration of correlating the data from the several multiple listings services I work with. I'm still learning the full potential of your software and would most definitely be interested in any seminars you may be offering, I certainly hope you will consider coming to the Portland, Oregon area with your classes.
Your program is great; I have tried several so far. I knew yours would be the best. I currently use your regression program and USL documenter and I have always been pleased with your products.
Part of the reason I have bought these products from you is that you seem to stand behind them and you are always very responsive to any concerns or questions one may have. In these tough times for our profession and our country as a whole it's good to see some people still take the time out to help.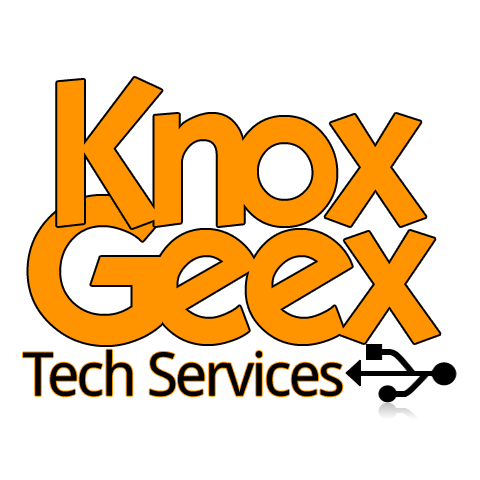 Project Breakdown
A simple breakdown of the individual tasks we had to accomplish to complete this job.
Domain Registration and Hosting Setup

10%

10%

Complete Site Design

40%

40%

Video Editing and Logo Creation

20%

20%

E-Commerce Solution

30%

30%