Agnes Fox Speech Therapy
Agnes Fox, M.A., CCC-SLP has enjoyed serving children with speech and language disorders, and their families, for the past seven years.  In 2005, she graduated Cum Laude from Loyola University Maryland with a Bachelor's Degree in Speech-Language Pathology, after having been chosen to provide speech-language therapy in the University Clinic during her final year.  Agnes then obtained her Master's Degree from the University of Tennessee, Knoxville in 2007.  She is experienced in the diagnosis and treatment of language delays, receptive and expressive language disorders, pragmatic (social language) impairments, fluency (stuttering) impairments, articulation disorders, and phonological impairments.  Agnes has provided speech-language therapy to children of a variety of ages- including children with Autism, ADHD, Down Syndrome, and Emotional and Behavioral Disorders- in both private practice and public school settings. She has been trained in the Picture Exchange Communication System (PECS), feeding therapy with Jennifer Meyer, M.A., CCC-SLP, and the HighScope preschool curriculum.  Agnes is a member of the American Speech-Language-Hearing Association and has a Certificate of Clinical Competence in Speech-Language Pathology.  She is an in-network provider for Blue Cross Blue Shield of Tennessee, including BlueCare, TennCareSelect, BlueAdvantage, Blue Network P, and Blue Network V.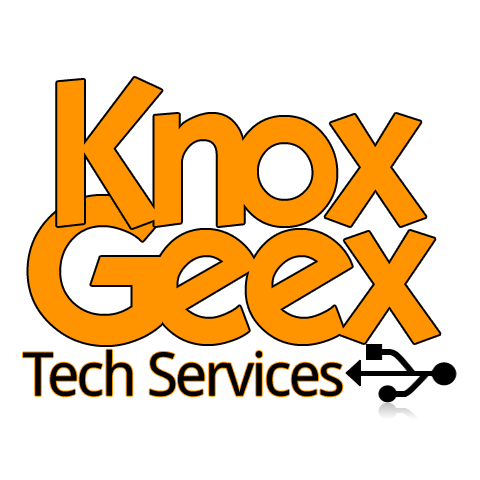 Project Breakdown
A simple breakdown of the individual tasks we had to accomplish to complete this job.
Domain Registration

25%

25%

Design

40%

40%

Hosting Setup

25%

25%

Copyrighting

10%

10%