Intuitive, Reliable, and Easy to Use
Dinerware POS software offers the flexibility to manage your business your way. Whether you own a fine dining restaurant, a bar, or a family café, Dinerware meets your service environment's specific needs.
Innovative and Customizable
Dinerware offers many third-party and mobile solutions to customize Dinerware POS for the needs of your specific business. See how these products benefit our customers and bring value to their bottom line.
Manage from Anywhere
Home Office lets you securely connect to your Dinerware POS to manage your business in real-time from almost any device. Real time sales, price changes, discounts setup….and much more.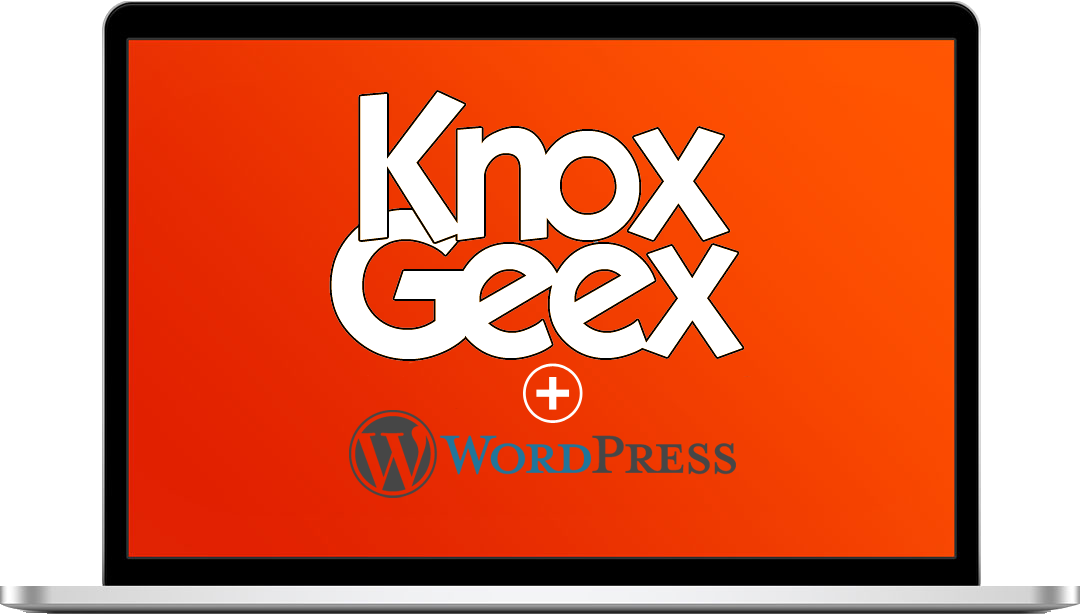 Functional, Clean, and EASY
No one has the time to be constantly playing the "update game" with their website. But, that doesn't mean you don't need one. We use WordPress as the springboard for our sites for exactly that reason. Let us show you how we can make your site worry free so you can get back to concentrating on the things that matter.
Give us a shout!
Whether it's a new Point of Sale installation or a new Website for your business…..we want to help. Use the form below to give us a shout and someone will be in touch as soon as possible.
Office Hours: 9am to 6pm (M-F)
Email: info@knoxgeex.com
Remote Assistance: https://my.splashtop.com/team_deployment/download/THRKT23ZXARX

Tech Consulting
Your business needs you. Let us wrangle the technology so you can get back to making it successful.